Thermography Infrared Inspection Services
ENSURING YOUR HOME IS ENERGY-EFFICIENT
What is a Thermography Inspection?
A thermography inspection is the use of an infrared camera to detect areas in a home that have high rates of energy consumption. The camera exposes areas of air, water, and bug infiltration by measuring surface temperature variances with a special lens (infrared). As a predictive maintenance technology, the camera assists in diagnosing existing problems, and exposing areas that may need attention in the future.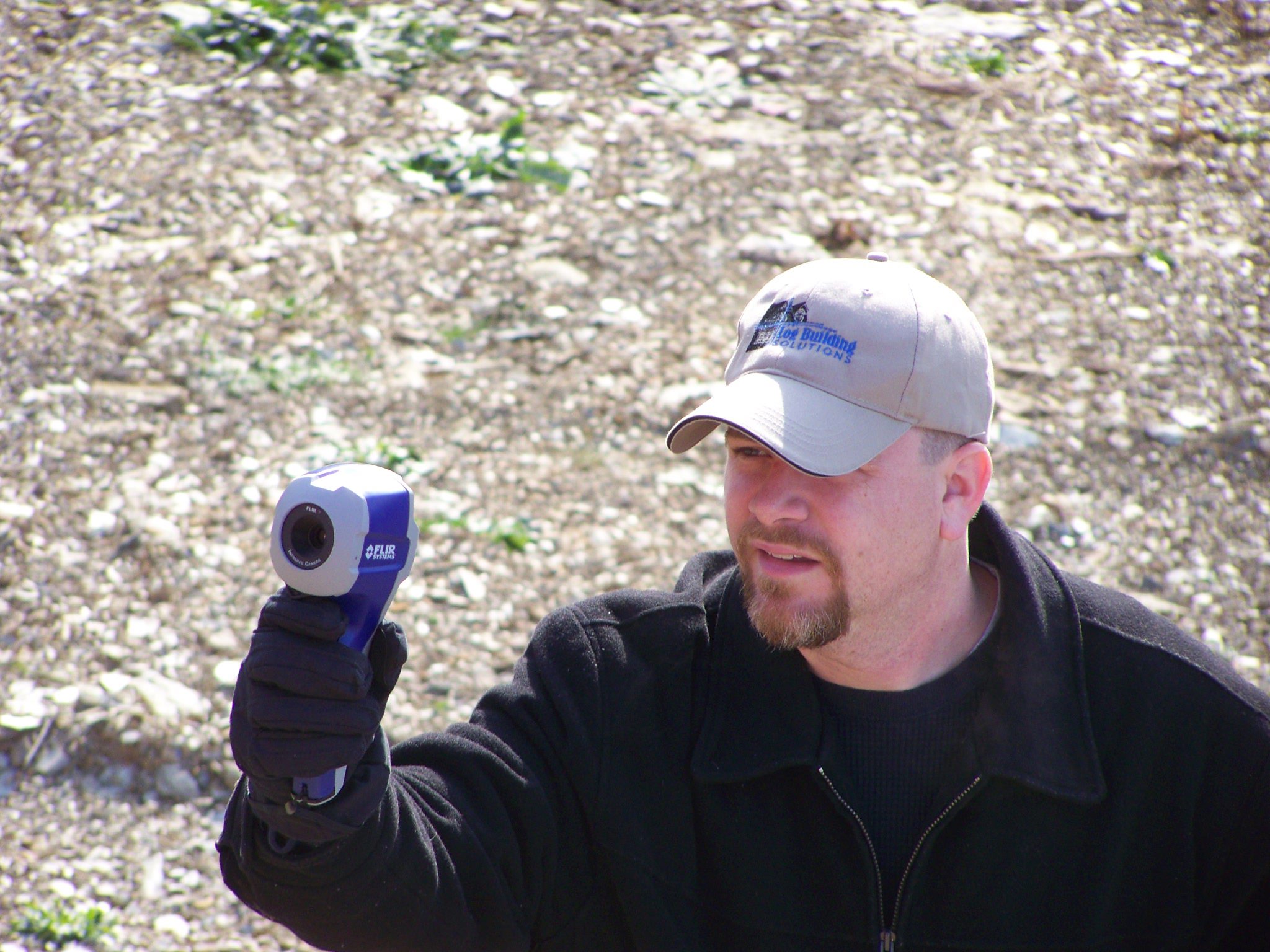 Why Thermography?
As electricity rates and fossil fuel costs rise, there is growing concern about energy efficiency. It is a good time to be concerned about your home's performance, because of various government incentives to weatherize your home. Infrared camera technology has been around for some time, but not until recently has the technology become cost-effective for the average homeowner to take advantage of their services. Infrared cameras are no longer reserved just for the military and large power companies. The camera allows us to see what the naked eye can not see and potentially save hundreds of dollars per year in energy costs.
According to the U.S. Department of Energy, heating (and cooling) accounts for the biggest portion of the average homeowner's utility bill (almost 50%)*
*Source: 2007 Buildings Energy Data Book, Table 4.2.1, 2005 energy data cost.
Report and Estimate
For a small investment, you will receive a comprehensive Thermography Inspection report. The report will consist of:
Infrared images and photos of problem areas, or potential problem areas.
Diagnosis of the problem and suggested solutions.
Estimate for Log Building Maintenance and Restoration to conduct the repairs.
In addition, after Log Building Maintenance and Restoration repairs the problem areas, you will receive infrared images of the fixed areas to compare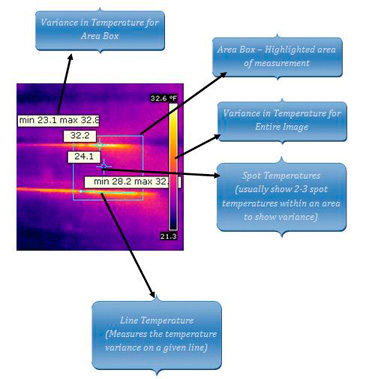 FLIR Infrared Cameras & Training
FLIR is a world renowned industry leader in infrared camera technology. Their top of the line equipment coupled with their comprehensive training and certification programs make them a natural choice for Log Building Maintenance and Restoration to partner with. You can rest assured that your home inspector will be trained in the science of infrared thermography, thus resulting in a high degree of accuracy in your inspection.