Log Home Inspection Services
HANDS-FREE PROTECTION OF YOUR INVESTMENT
The Assurance and Peace of Mind that your Investment is Protected
Log Building Maintenance and Restoration offers a maintenance program that gives you the satisfaction of knowing your home will be protected.
Professional finishing and preservation of a newly construction log home immediately upon completion followed by scheduled inspections and preventative maintenance is key to guaranteeing the beauty and longevity of the structure.
The long-term cost savings homeowners will recognize is an added benefit. Proper maintenance will eliminate costly restoration expenditures that may otherwise occur.
Proper maintenance offers the assurance and peace of mind that your investment is protected by professionals who specialize in log homes: structural integrity, maintenance and the latest in preservation agents and technology.
Log Building Maintenance and Restoration's Maintenance Program is available everywhere within the continental U.S.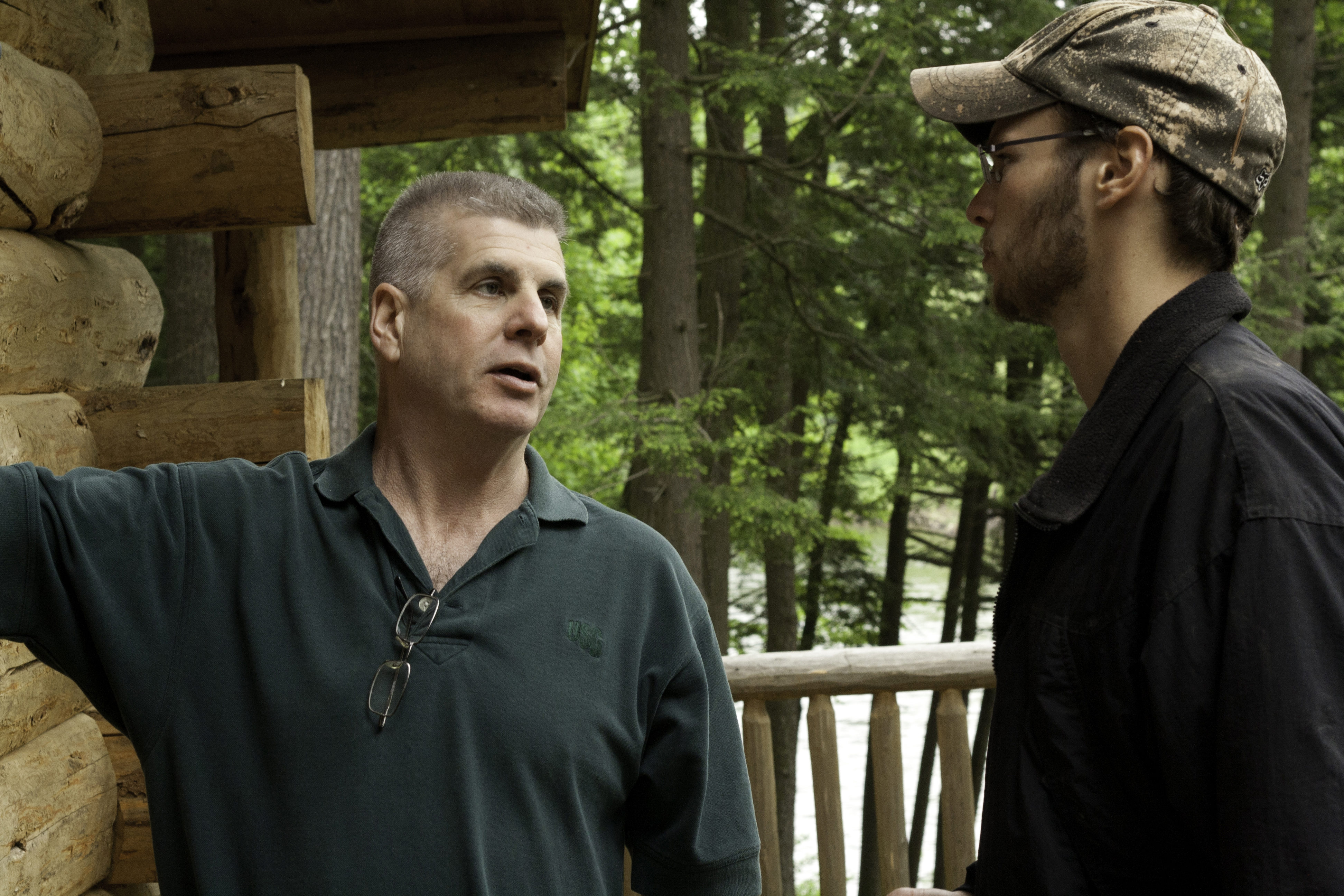 Service Schedule
Comprehensive Inspection & Stain Application will take place at the end of years 3, 6, and 9.
A follow-up and consultation on future maintenance needs will take place at the end of each maintenance schedule.
Free estimates are available by calling 1-877-930-7104.